Information about the UK's Royal Mail incident
In light of the UK's Royal Mail postal service's cyber incident, which is affecting all overseas post, all postal deliveries to our Irish customers prepared and dispatched from the 9 January are subject to delays. Due to this incident, some of our customers won't have received important regulatory letters relating to their agreements.
We've been working hard to reprint the letters affected by this incident and issue them via a different route. It's possible therefore, that some will receive duplicate letters in due course. If you believe your policy may be impacted by the delays, please call us or speak to your broker.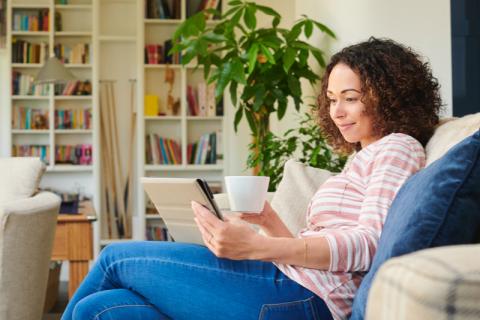 Get more help with your premium finance and our service to you.
Need further support?
Visit the Support section using the drop-down menu at the top of the page.
We help make insurance payments more manageable for one in 20 Irish households and one in 22 Irish businesses – through regular, monthly payments